Inter fans to Stefano Pioli: "You're one of us, thank you"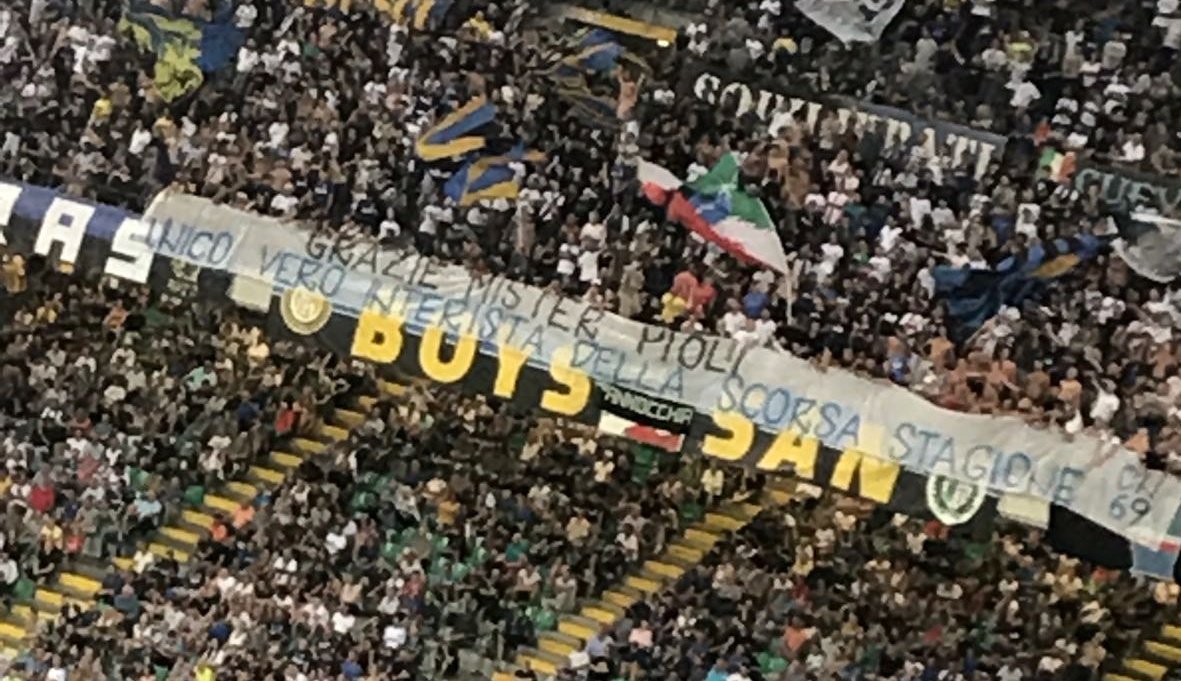 A nice banner was found in the stands in Inter-Fiorentina for Stefano Pioli as he made his return to the team that he coached for the second part of last season.
"Thank you coach Pioli. The only real Interista of last season," it said.
The fans were often chanting "Pioli uno di noi" ("Pioli is one of us") throughout the match.
Source: FC Inter News